frontpagetwo
What is Ignite?
---
Ignite is UTSC's first ever marketing, sales, and entrepreneurship based case competition and conference held at the IC atrium. Delegates are presented with the opportunity to compete in teams of 4, network with industry professionals, and attend workshops targeted towards the marketing field all for a price of only $30 per person.
Network
Ignite provides you with the opportunity to not only enhance your case competition skills, but also develop your networking skills. Learn more about the marketing and entrepreneurship industry while creating valuable connections with professionals in the industry.
Compete
Participate in UTSC's first ever conference based marketing case competition, Ignite, located at the IC atrium. This case competition is open to everyone and delegates are presented with the opportunity to compete in teams to get hands-on experience in solving problems within the marketing field.
Workshops
There will always be room for improvement and continuous growth. Ignite will be offering several workshops where students can participate in and receive feedback to gain insight on how they can improve in the future.
Join Ignite Today!
---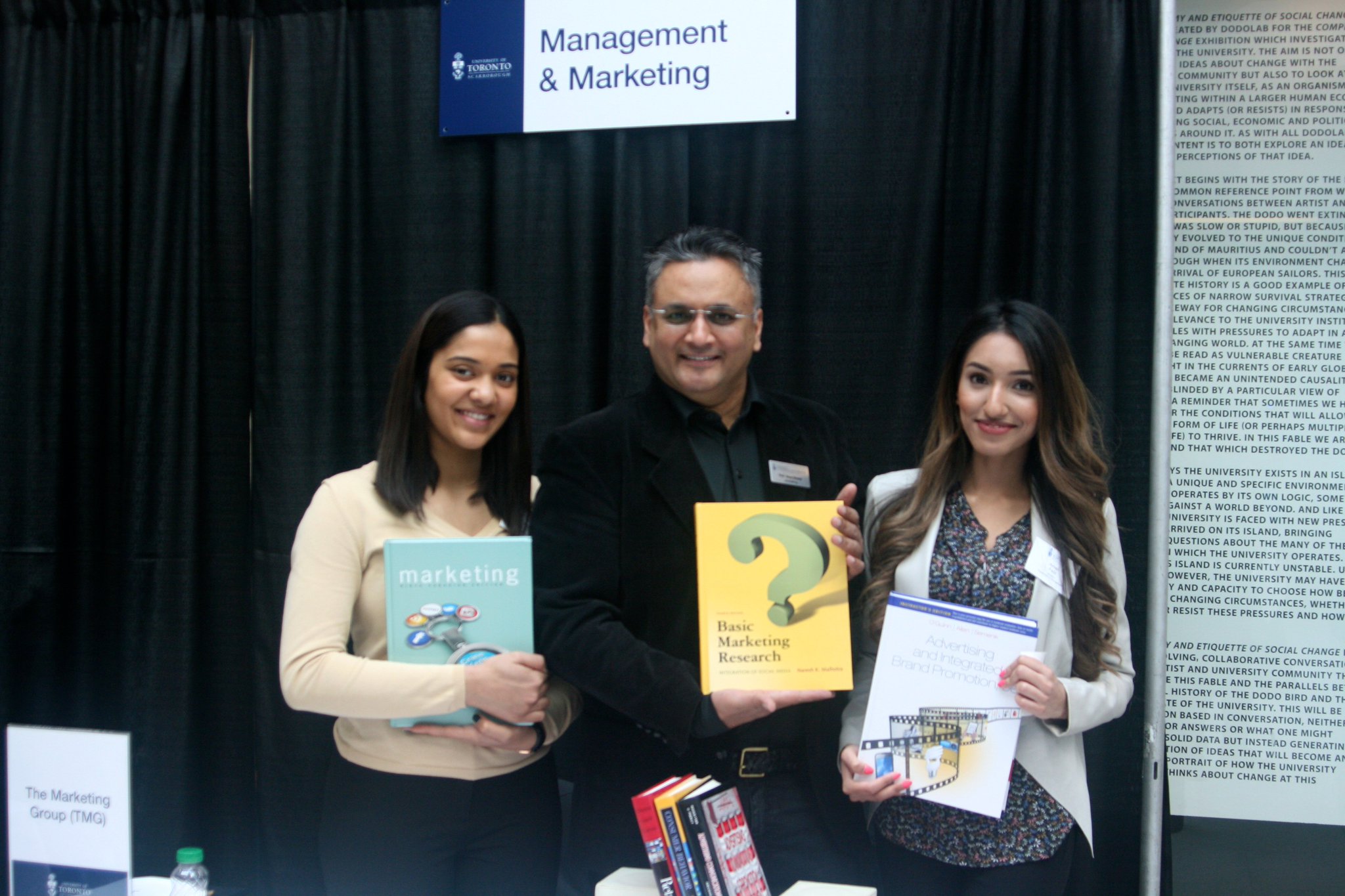 Judge
Looking for a rewarding an enriching experience? Become a judge for Ignite and witness future business leaders compete against each other, striving to find the most innovative solutions. Find out more about Ignite and how you can become a judge today. |Contact Us|
Partner
Seek for top talent by supporting the training of future business leaders. Sponsoring a case competition such as Ignite will provide your company, as well as students, a unique networking opportunity. Discover more about how to promote your company, while giving back to the community.|Contact Us|
Contestant
Challenge yourself to go beyond your comfort zone and take part in UTSC's first ever case competition that focuses on marketing, sales, and entrepreneurship. This is a great opportunity for those who are undecided on their specialization, already a marketing student, or someone who just wants to see what it's like. |Register Now|